 BIO
FOLLOW DEATH TO ALL
DEATH TO ALL – A TRIBUTE TO "DEATH":
Founded in 1984 by Chuck Schuldiner under the original name of Mantas in Altamonte Springs, Florida, Death was among the more widely known early pioneers of the death metal sound, along with California's Possessed. Inspired by Nasty Savage, Death was among the first bands in the Florida death metal scene. In the late 80s, the band was both a part of and integral in defining the death metal scene which gained international recognition with the release of albums by a number of area acts.
Death to All operates as a tribute band to the original Death, which dissolved in 2001 following the passing of the group's founder and frontman Chuck Schuldiner. The backbone of Death to All is singer/guitarist Max Phelps (Obscura, ex-Cynic), drummer Gene Hoglan (Dark Angel, Testament), bass beast Steve DiGiorgio (Testament, Sadus) and Bobby Koelble (Death). Death to All is a unique opportunity for a new generation of metalheads to experience the genius of Death and Chuck Schuldiner first-hand.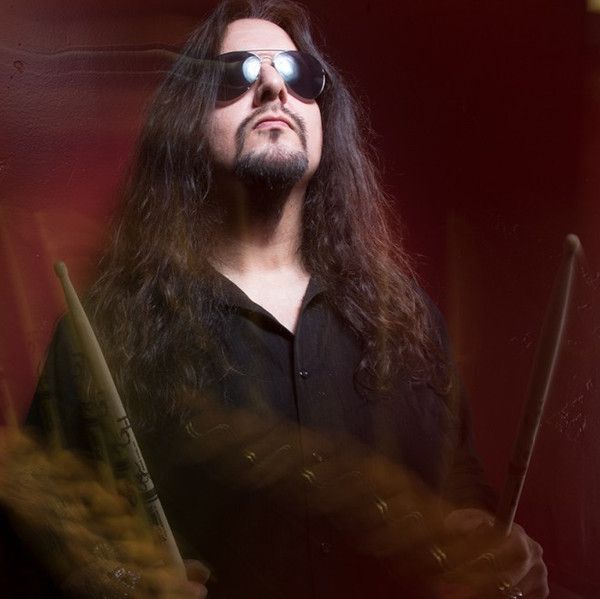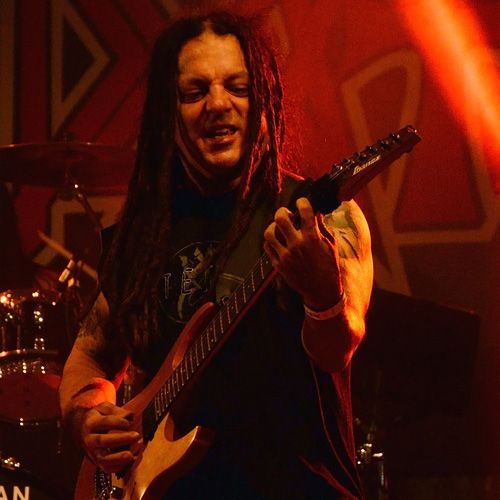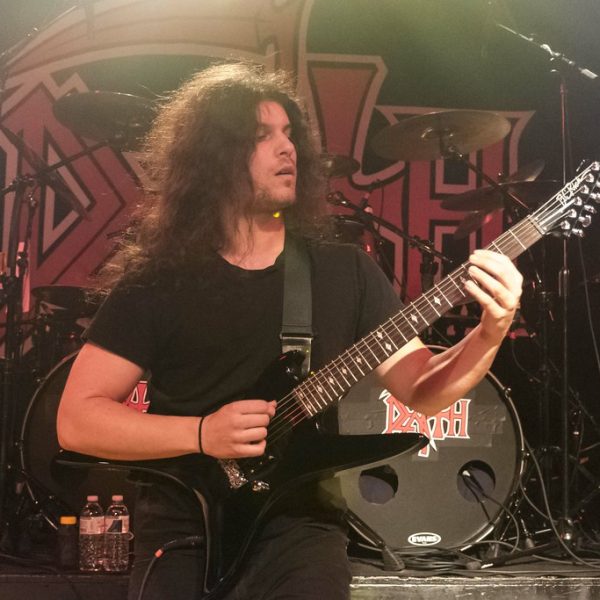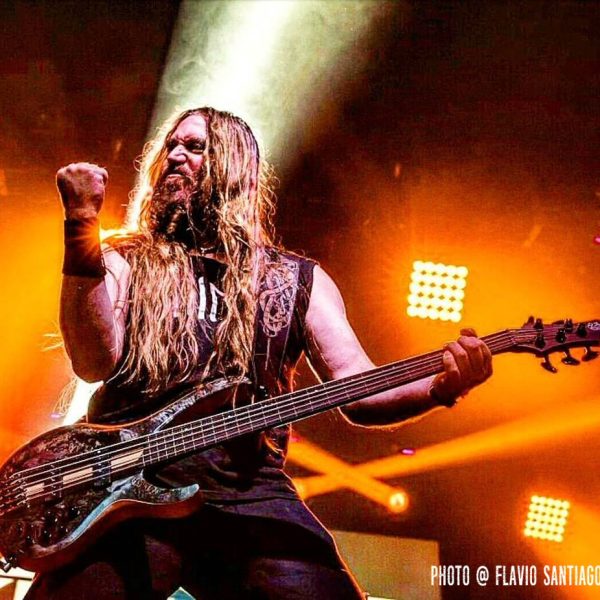 ONLINE STORE

DEATH TO ALL ON TOUR
No upcoming event scheduled