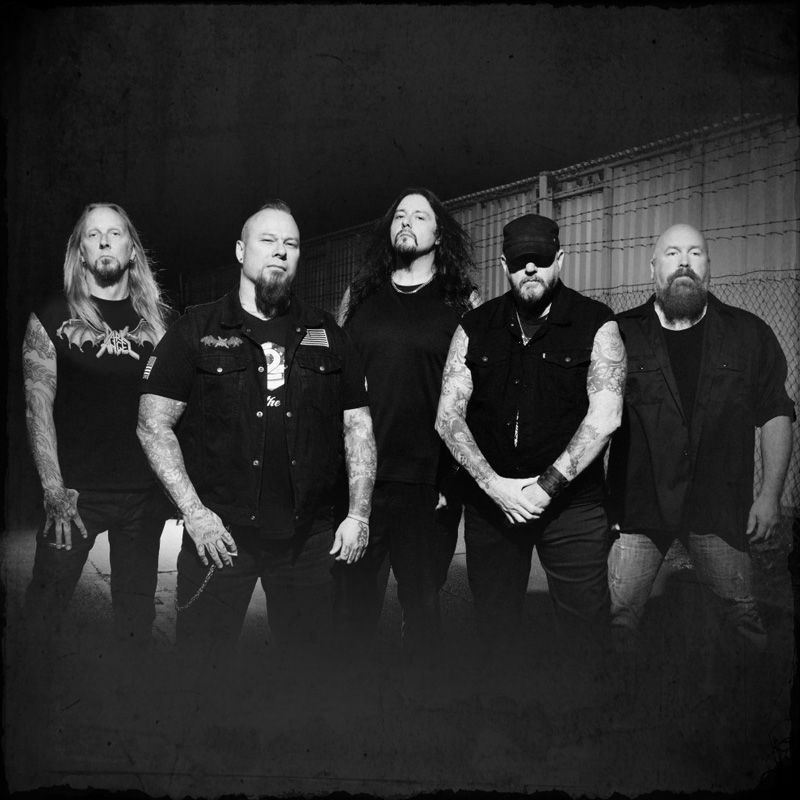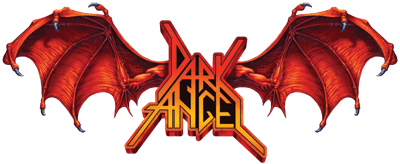 BIO
FOLLOW DARK ANGEL
Dark Angel formed in 1981 under the name Shellshock in Downey, California, right around the time when the Bay Area thrash movement was beginning to take place. They were forced to change their name to Dark Angel in 1983 due to another band using the name. They played in local bars and clubs, acquiring a cult following in the metal underground. The band began recording and releasing several demos before releasing their debut studio album We Have Arrived in March 1985.
Rinehart's departure from the band, as well as aborted attempts to work on a fifth album, resulted in Dark Angel's first breakup in September 1992. Hoglan has indicated that this was an amicable split, telling Heavy magazine in 2019 that, "We've always been close and tight. We never went our separate ways out of animosity by any means. It was just time to make a move back in '92 when we kind of dissolved Dark Angel, I guess."
Eric Meyer, Ron Rinehart, and Gene Hoglan reformed the band in 2002 with new bassist Danyael Williams. In 2005, Ron Rinehart suffered an accident, which caused him severe spinal injury and forced the act to disband again. The injury was apparently so serious that if Rinehart continued to sing, it could've resulted in him being unable to walk.
On August 10th, 2013, it was reported that Dark Angel would reform for a performance at the Keep It True XVII festival, which took place on April 25th-26th, 2014 at Tauberfrankenhalle in Lauda-Königshofen, Germany.
As of a press statement released on Wednesday, September 4th, 2013, as per Maria Ferrero: "Due to the recent rumor-inducing statements made by estranged ex-Dark Angel singer Don Doty, the band is forced to offer a premature release of information. Dark Angel will reform for a limited number of appearances in 2014 in the US & select festivals in Europe. These dates are still pending & have not yet been booked at this time. The confirmed line-up for these rare & unique select 2014 shows features Gene Hoglan (drums), Jim Durkin (guitar), Ron Rinehart (vocals) & Mike Gonzalez (bass). All future official statements will come from Dark Angel's management."
On October 13th, 2013, Dark Angel posted a 17-second rehearsal clip that read "DFA is back!". On the band's Facebook page was posted a picture of the reunion lineup, featuring four out five members of the Leave Scars lineup.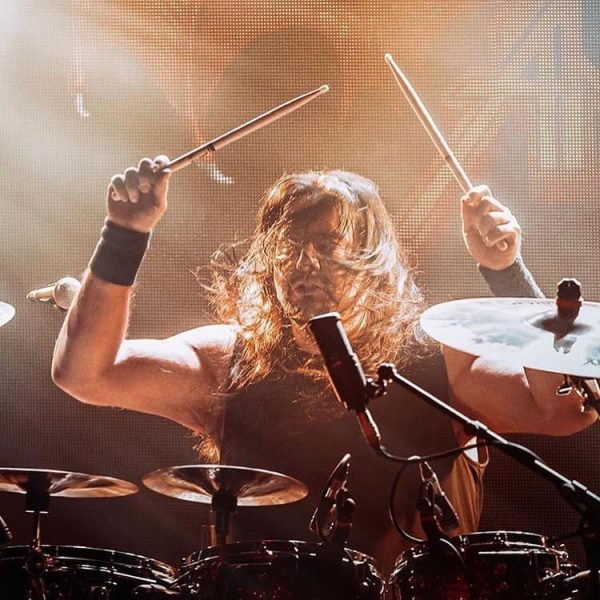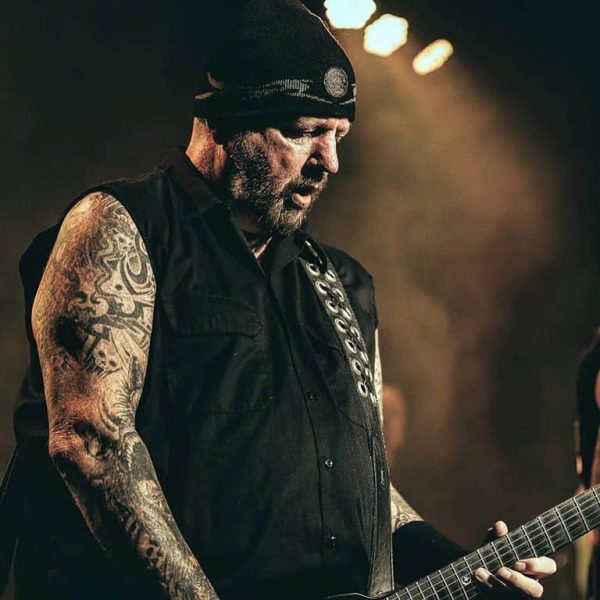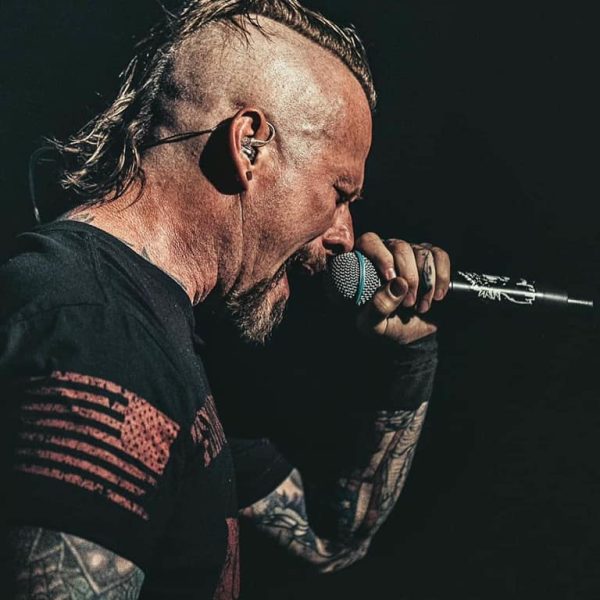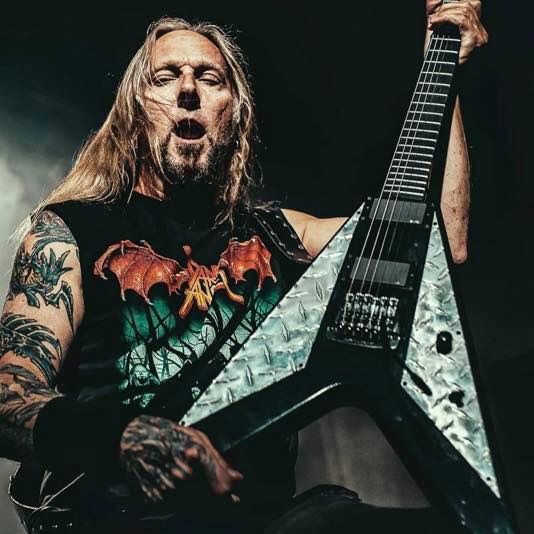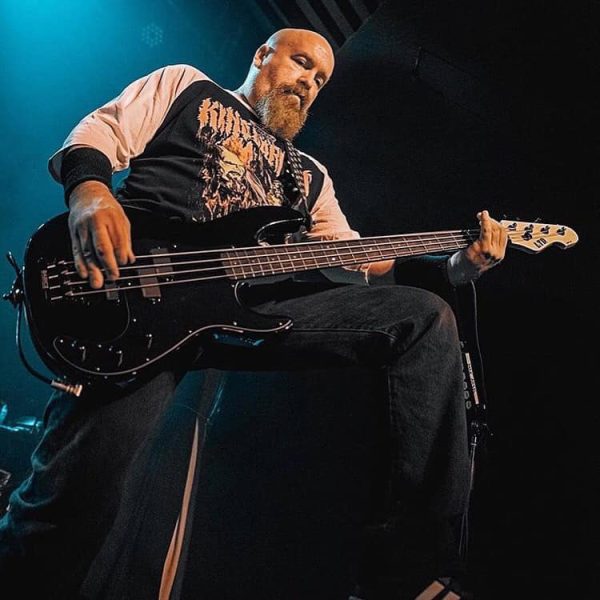 DISCOGRAPHY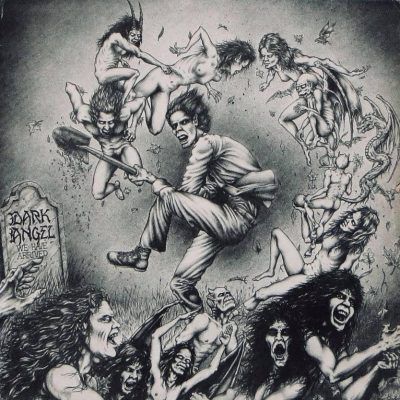 We Have Arrived (1985)
Darkness Descends (1986)
Leave Scars (1989)
Time Does Not Heal (1991)
Live Scars (1990)
Decade of Chaos: The Best of Dark Angel (1992)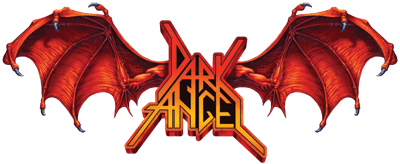 ONLINE STORE

DARK ANGEL ON TOUR
No upcoming event scheduled